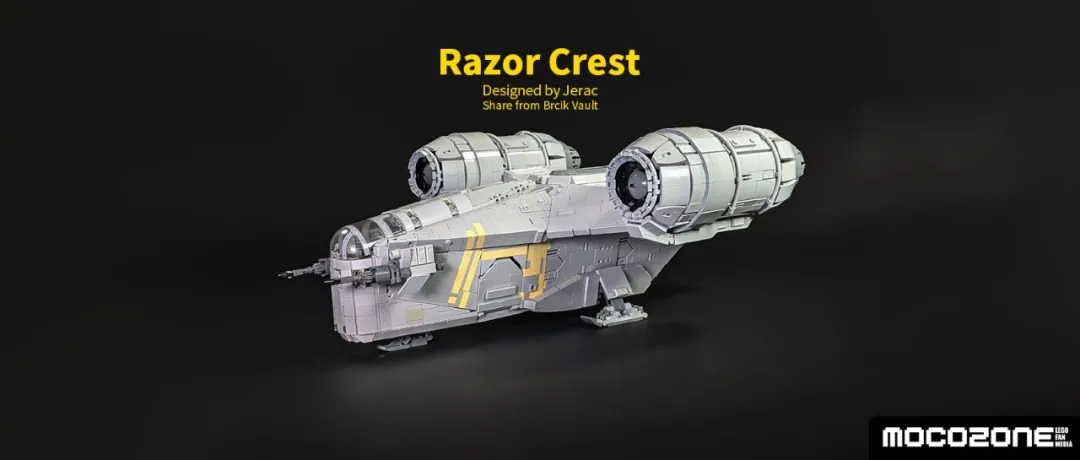 Recently, Brick Vault, an overseas Lego-certified media, released a brand new drawing from the Super 18K K20006 Razor Crown Star Wars in a Star Wars "The Mandalorian" released by Jerac in December last year.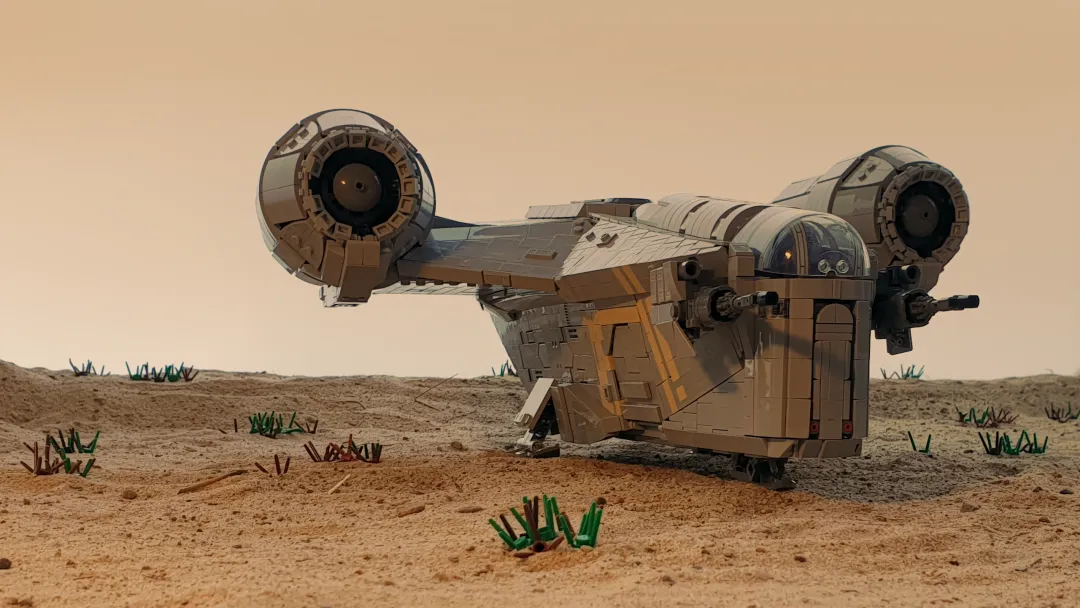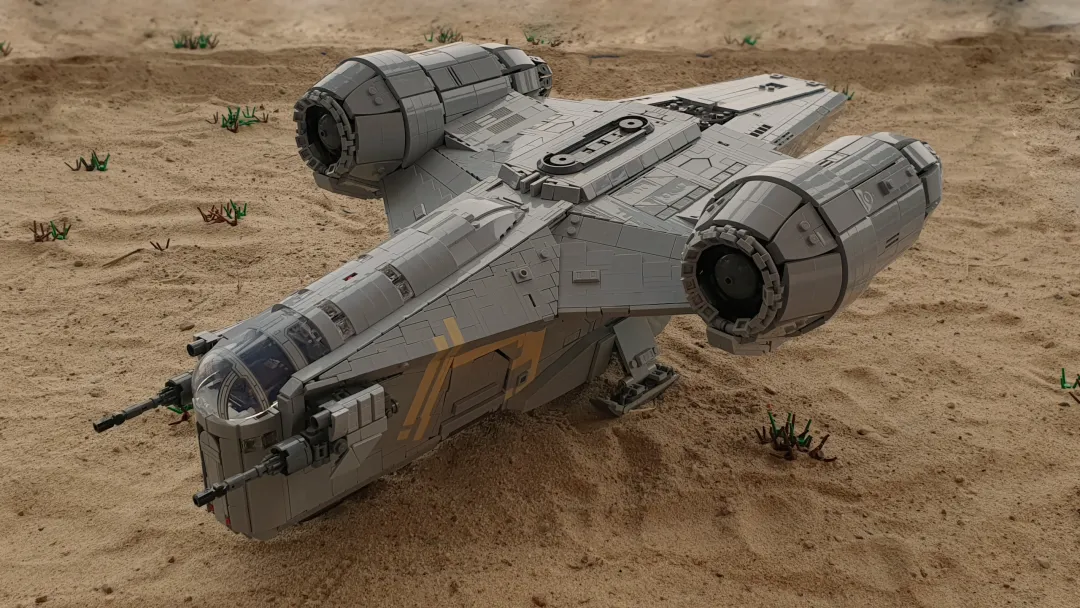 The designer used 4887 Lego parts to build this work. The final size is 58.9cm in length, 41cm in width, and 28cm in height including the base. The cost of the entire part is about 700-850 dollars (you can think of why MOC works are so much more expensive than the official)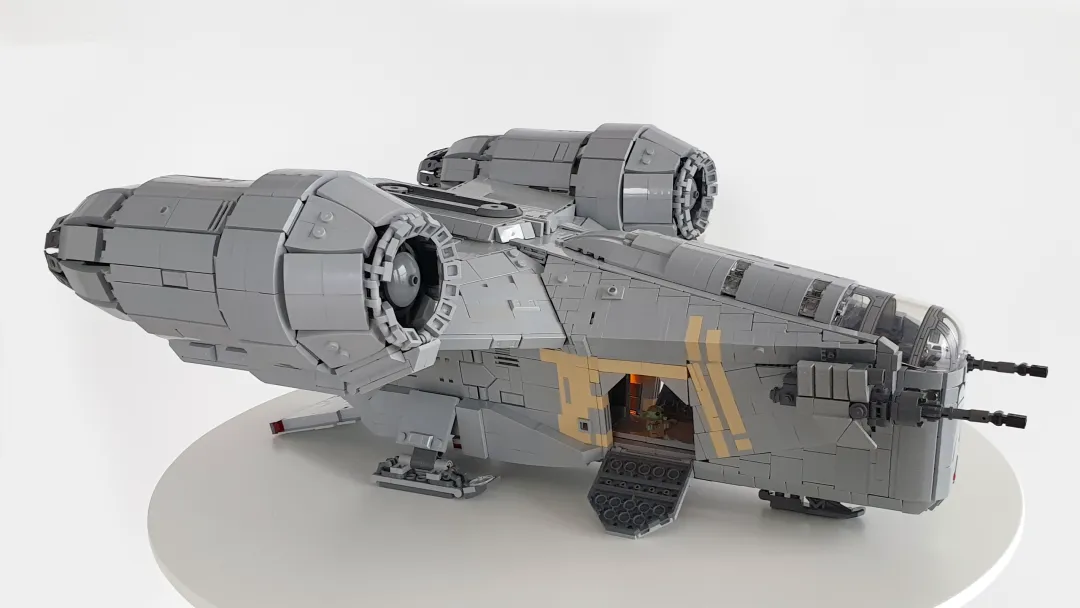 This razor crown is the best proportion design and the most detailed MOC work I have seen so far. The cockpit cover still uses the parts in the razor crown set launched by Lego last year, but the overall shape and In terms of reduction, obviously this big guy with nearly 5,000 parts is even more exciting. This should be a UUUCS-level suit that many Star Wars fans want to own (but I don't think the official razor title will be issued with this specification)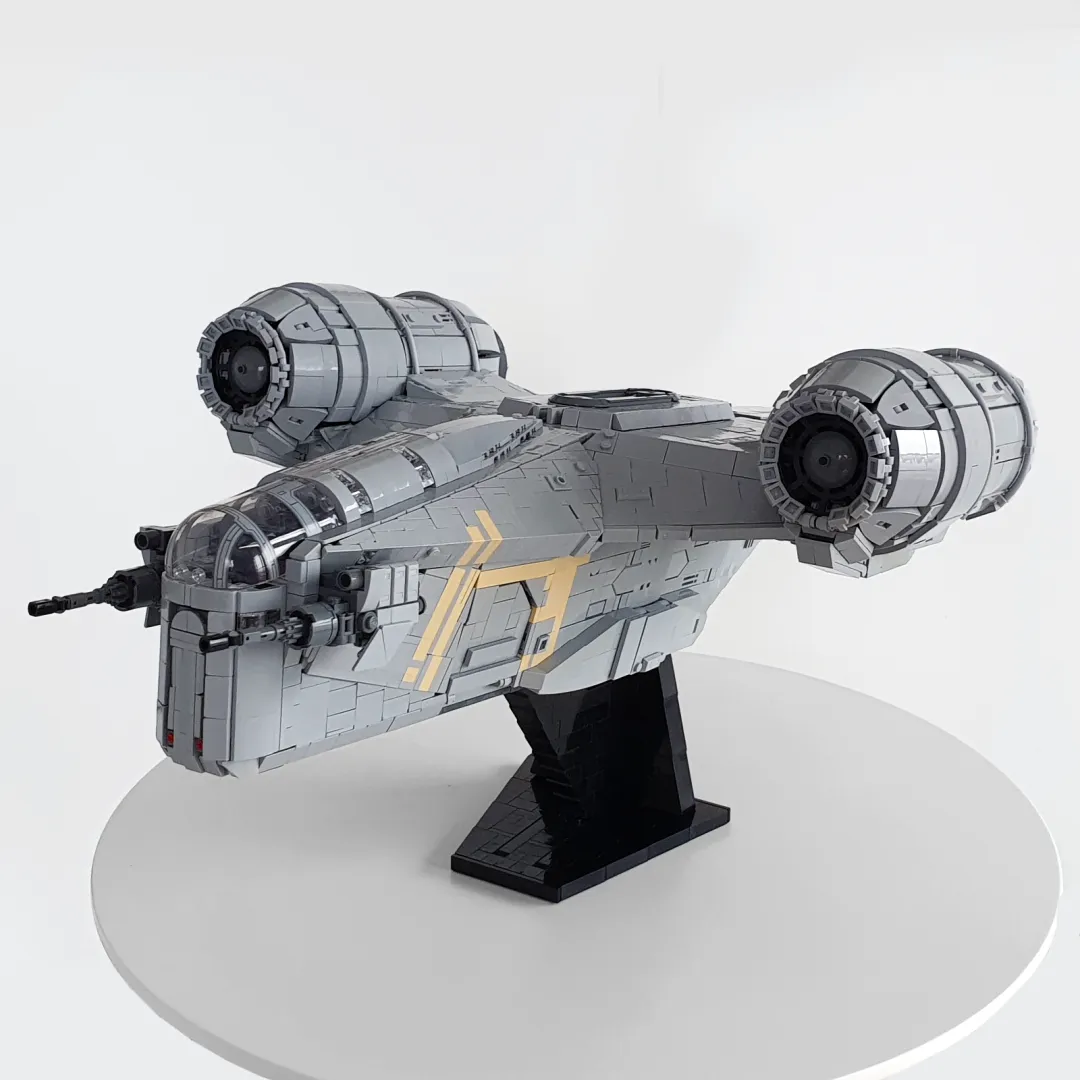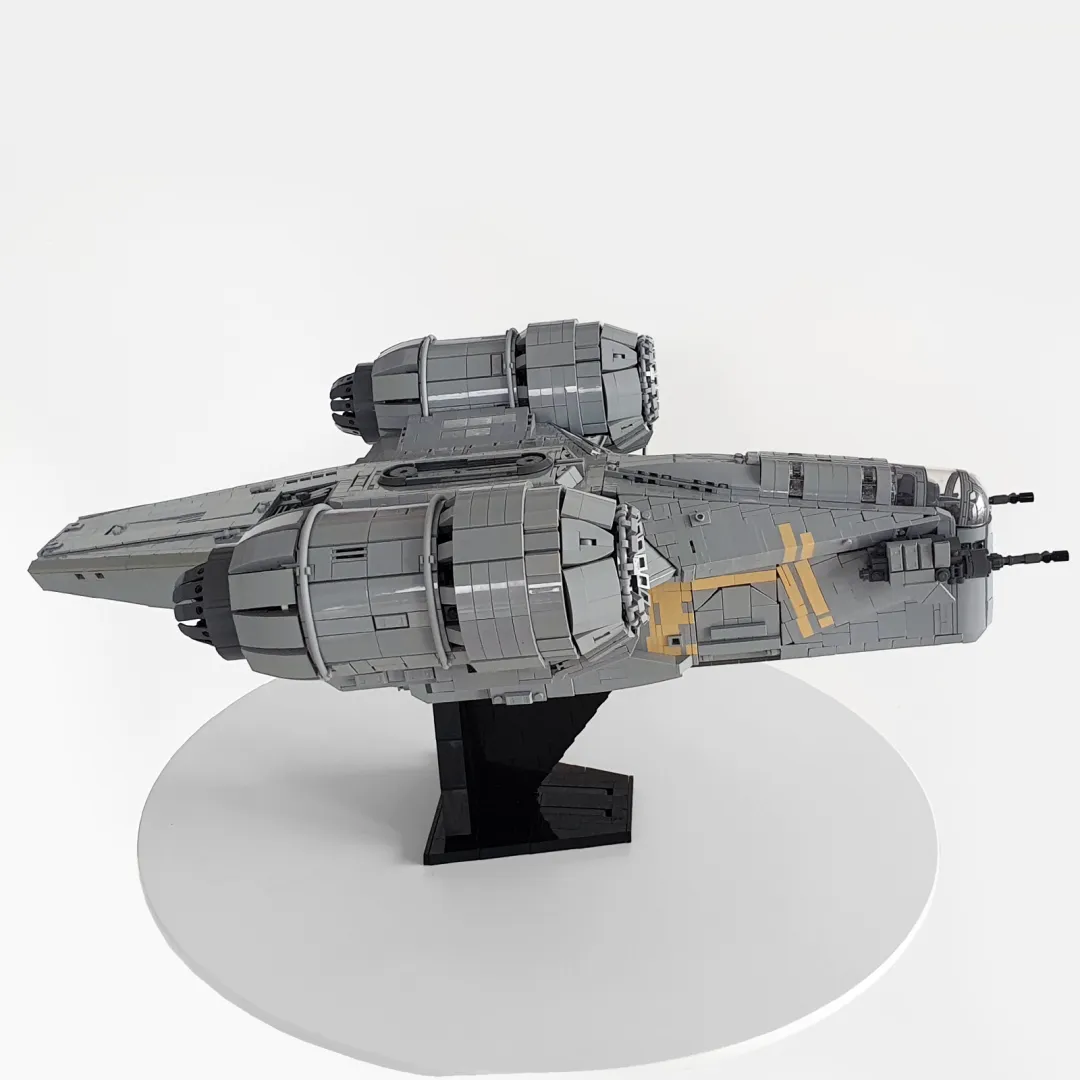 The work is as de-granular in appearance as possible. You can hardly see the emergence of pieces of Lego bumps, and in the assembly of the entire vehicle body, many clever ways of tilting and connecting are used to connect. Together, it makes the entire spacecraft look very integrated. And the color separation textures on the spaceship are made of parts. This is really a big praise. On the spacecraft, the designer Jerac also has many structures of his own imagination, some of which are made by the same toys of other toys. For reference, but the final ratio can be said to be really too comfortable. The designer said that this is still a model of Lego minifigure!
Inside the spacecraft, there are still many detailed designs, including the design of the gun frame and storage room. And many hatches and mechanisms on the ship can be opened.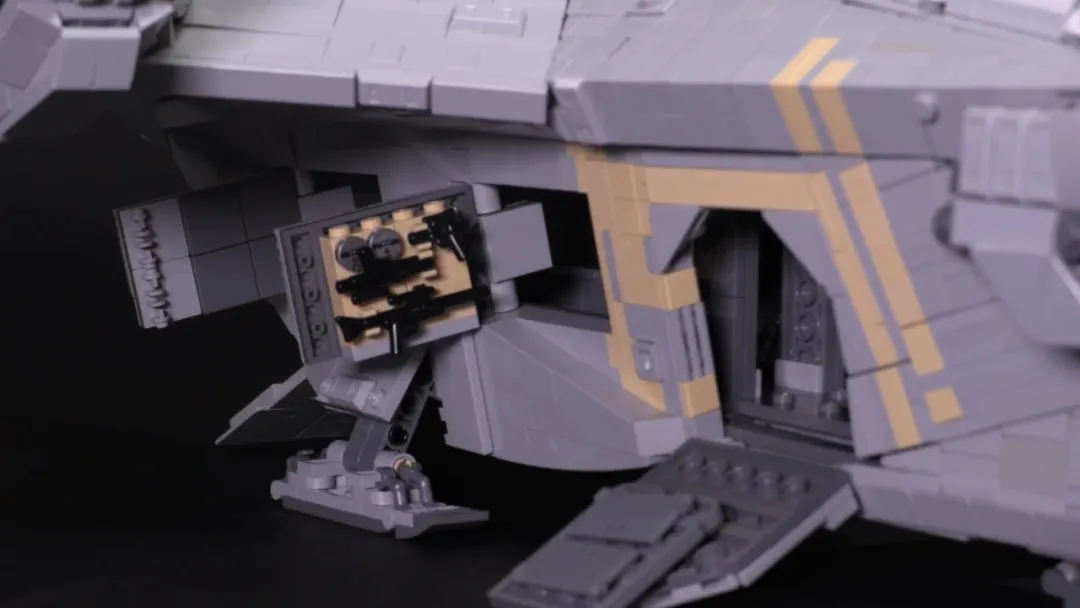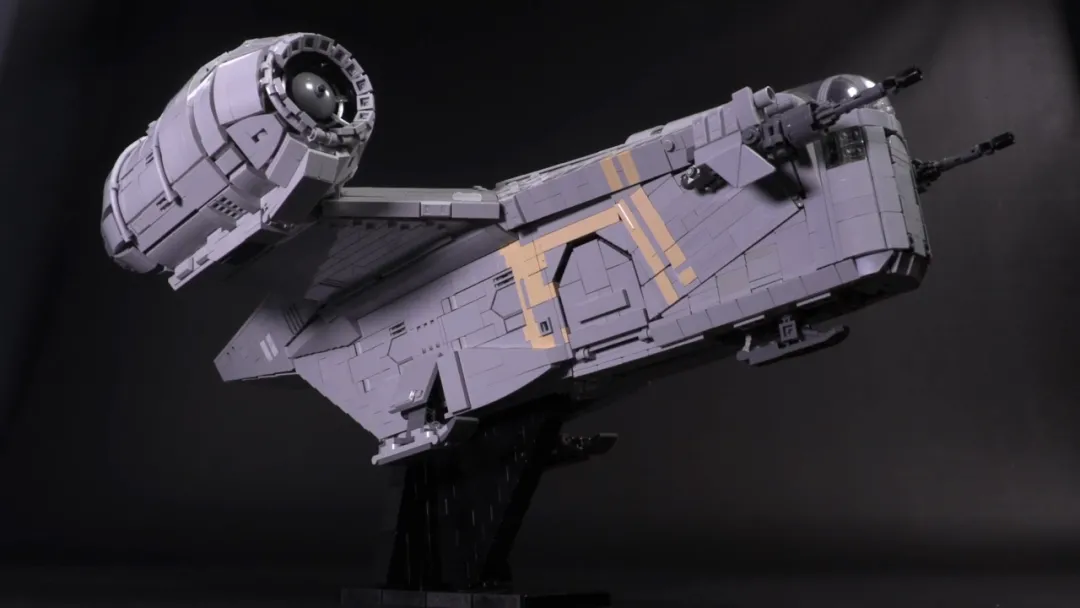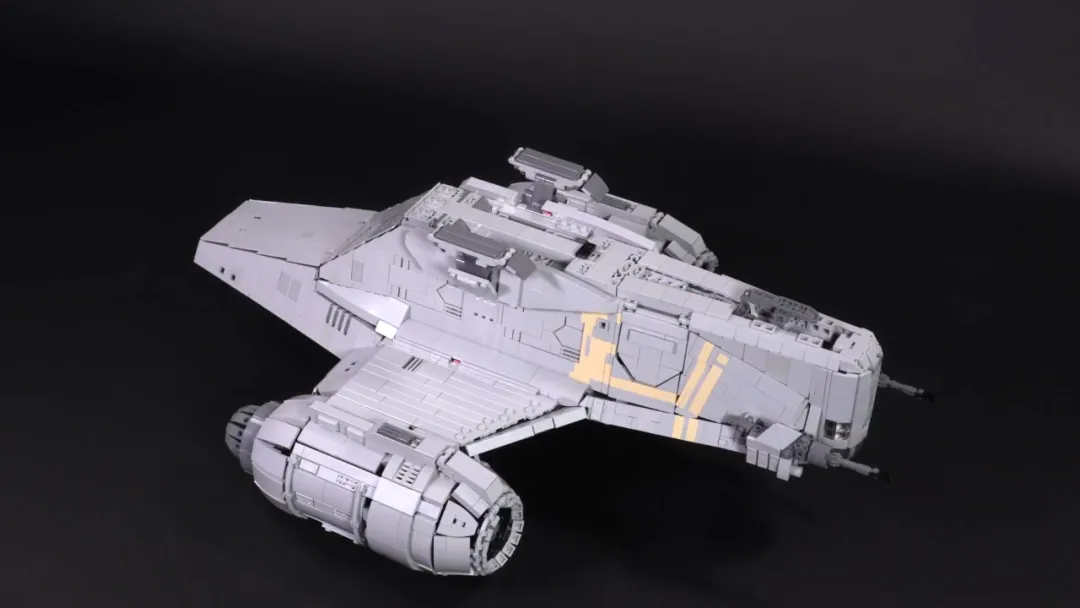 In the video shared by Brick Vault, we can see many structures that can be opened on the spacecraft, and the opened hatches look very coordinated after they are closed.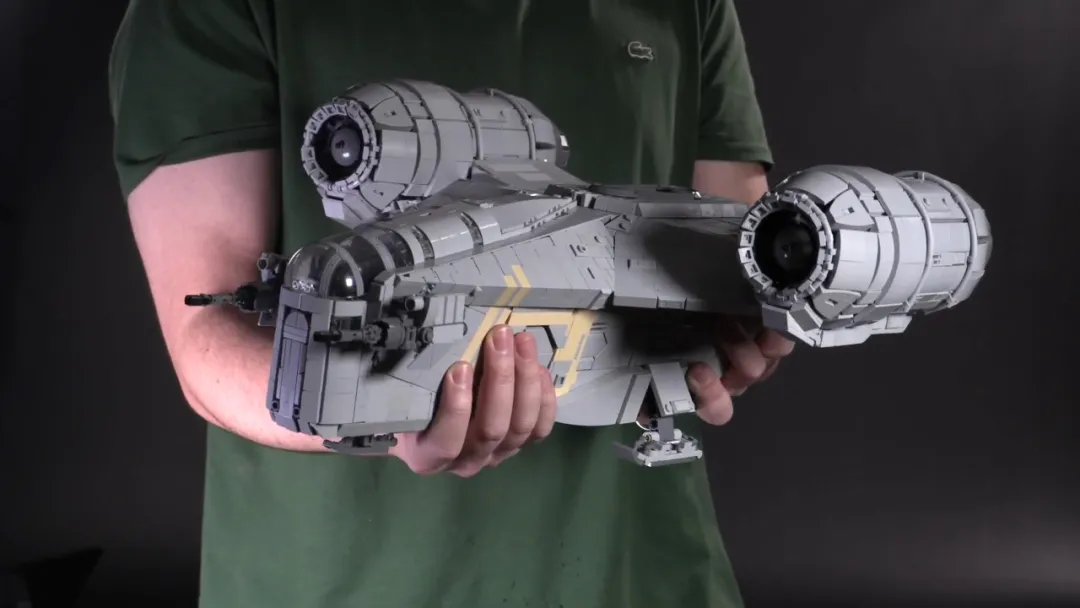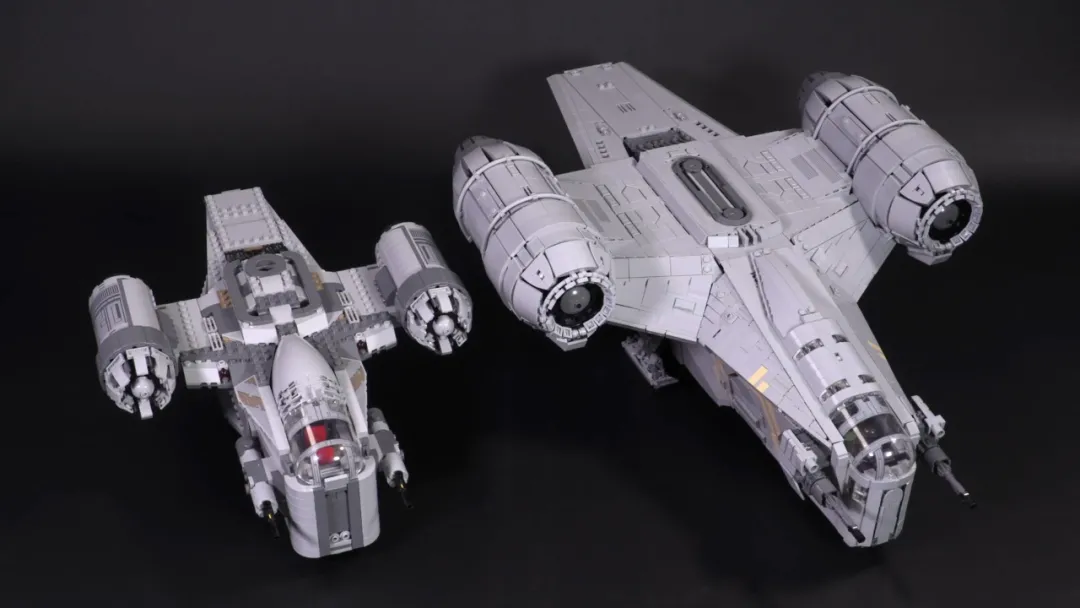 The huge size is really exciting. Think about this year if Lego will launch the Star Wars UCS Republic Gunboat. These two vehicles are actually larger in size, and I guess it may be in size and proportions. , Still not up to the design specifications of this MOC. But having said that, if Lego officially launched such a razor title, would you buy it?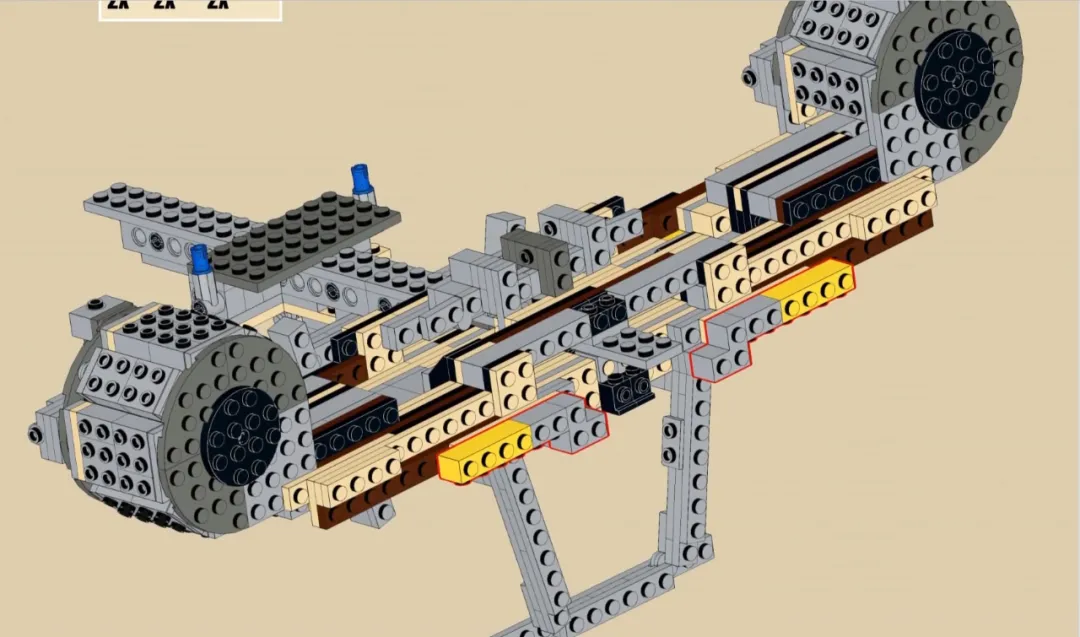 The assembling drawings of this work have been sold on Brick Vault, and the price has reached 46 US dollars. It can be said that it is really not cheap, but I believe that it will still attract many Star Wars fans to reproduce this work, because it is really It's worth it!